35th Annual Meeting: Community and Philanthropy Investing Together
Tuesday, May 15, 2018, 11:00 AM - 2:00 PM
Community and Philanthropy Investing Together
A networking event and keynote address hosted by the Maryland Philanthropy Network
The Maryland Philanthropy Network invites members and community partners to come together for the 35th annual meeting at the War Memorial Building to network and be inspired by Rev. Dr. Heber Brown, III, a force behind the Black Church Food Security Network and Pastor of Pleasant Hope Baptist Church, who will speak about the power and impact of community and philanthropy leading change together.
With strong encouragement from the Maryland Philanthropy Network's membership, we are excited to debut a new format for this year's event. Maryland Philanthropy Network members will gather for an annual business meeting and networking luncheon. Then we will move upstairs for coffee, dessert, and networking with community partners and the keynote address. 
Rev. Dr. Heber Brown, III will talk about what grassroots leaders and philanthropy can scale and accomplish when working in collaboration, using his own community's work to develop the Black Church Food Security Network as a powerful illustration.
Maryland Philanthropy Network Member Registration $75. Please register by May 10, 2018. This event is for Maryland Philanthropy Network members and guests by invitation only. 
Supported By

About Rev. Dr. Heber M. Brown, III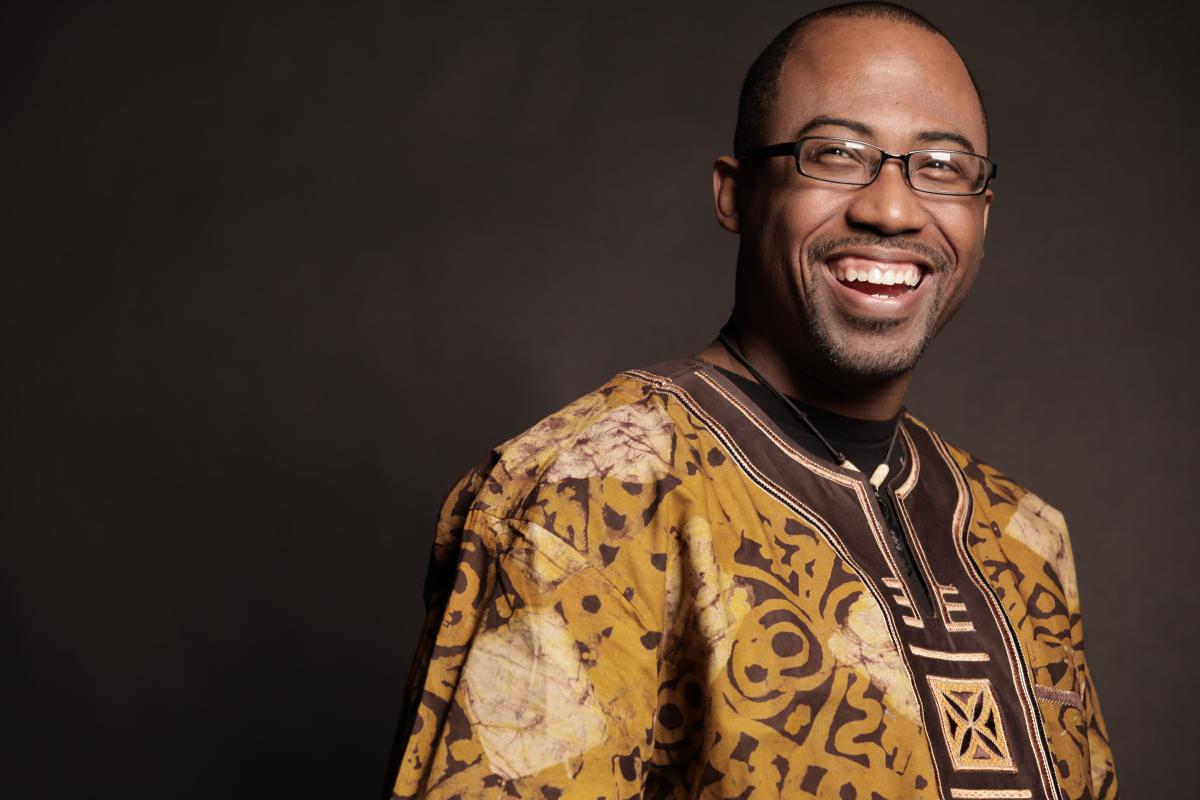 Rev. Dr. Heber M. Brown, III is a community organizer, beginner farmer, social entrepreneur and Senior Pastor of Pleasant Hope Baptist Church in Baltimore, Maryland. For nearly two decades, Dr. Brown has demonstrated a deep commitment to and advocacy on a myriad of social justice concerns at every level of government, business, and at the grassroots level as well. Toward that end, he is the Founding Director of Orita's Cross Freedom School. Based on the Freedom Schools of the 1960's, Dr. Brown works to reconnect Black youth to their African heritage and inspires them in the direction of communal self-reliance. In 2015 in the midst of the Baltimore Uprising which sparked after the death of Freddie Gray, he launched the Black Church Food Security Network which combats food apartheid by providing seed funding and support to help congregations begin growing food on church-owned land.
Dr. Brown is a regular voice in media is the recipient of numerous awards including the Ella Baker Freedom Fighter Award and The Afro American Newspaper's "25 Under 40 Emerging Black History Leaders" award. In 2016, Grist.org named him among innovators, organizers, and visionaries as one of "The 50 People You'll Be Talking About This Year" and in 2018 Baltimore Magazine highlighted him as one of 30 Visionaries of the city.
He earned his B.S. degree in Psychology from Morgan State University, a Master of Divinity degree from Virginia Union University and a Doctor of Ministry degree from Wesley Theological Seminary (Washington, D.C.).