What if Philanthropy Celebrated Black Abundance?
Wednesday, September 28, 2022, 2:00 - 3:00 PM
How would our world look if we truly loved Black people? Just as COVID-19 brought anti-Blackness into view for many across healthcare, education, finance, so too in philanthropy. As many grassroots groups have pointed out over decades, philanthropy, as an institution, is complicit in anti-Blackness. Seeing anti-Blackness as a defining element of institutional philanthropic culture brought us to wonder: What would it look like if philanthropy celebrated Black Abundance instead? What would it look like to celebrate the richness of existing Black-led efforts and to support those efforts in a way that leads to freedom and joy for all?
As funders, we can begin to remedy philanthropy's unjust practices, policies and outcomes through our explicit and intentional actions. Abundance is a movement in philanthropy to change practice, policy, mindsets, and ways of being to support Black people and communities. Stepping into Abundance in this time is an opportunity to acknowledge and learn. It is an opportunity for collaborative efforts, board engagement, reimagined funder practices—leading to impact for Black people and communities and structural shifts that are generative, generational, and far greater than the sum of their parts.
Join the session to hear how funders are taking action towards Abundance, and learn how you can be a part of the movement.
Learning Goals
Reflect on current unjust practices, policies and outcomes in philanthropy specifically as it pertains to Black people
Discuss the Abundance concept and how it can help create structural and sustained change in philanthropy's role in Black communities 
Share concrete ways to shift practices, policies and outcomes to better support Black people and communities
Resource
Speakers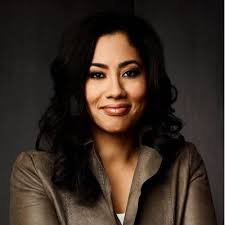 Liz Dozier, Founder & CEO, Chicago Beyond
From education to activism, Liz Dozier has spent her career working tirelessly to disrupt the culture of inequity that is often pervasive in urban neighborhoods.  In 2016, Dozier launched Chicago Beyond, an impact investor that backs the fight against the inequities pervasive in Chicago's communities. Since its inception, Chicago Beyond has invested more than $40 million in ideas, individuals, and organizations that fight for all young people to achieve their fullest human potential. Dozier's ambition is born from her experiences as an educator in Chicago Public Schools. During her tenure as principal at Fenger High School, which at the time was known as one of the most violent and underperforming schools in Chicago, Fenger experienced a decrease in its dropout rate from 19% to 2%, a 40% increase in Freshman On-Track to graduate, and double-digit increases in attendance and the school's state graduation rate. Dozier's work has been featured in various outlets such as the New York Times Best Seller How Children Succeed by Paul Tough, CNN's docu-series Chicagoland, and forums such as Aspen Ideas Festival, Milken Institute Global Conference, The Obama Foundation Summit, and SXSW.

  
Jasmine Jones, Director, Abundance Movement
Jasmine is the first director of Abundance, a movement dedicated to shifting how philanthropic dollars are allocated to Black-led and Black-centered organizations. Prior to Abundance, Jasmine led the West Contra Costa Public Education Fund and successfully mobilized millions of dollars to address students' and families' needs during the pandemic while deepening the Fund's focus on racial equity. During that same period, she served as a founding core member and strategic advisor to the Richmond Rapid Response Fund, establishing the foundation for a guaranteed income program in Richmond, CA.
Jasmine joins Abundance with deep and direct experience in community organizing, government, and philanthropy with a focus on education equity, economic security, and police accountability in disinvested communities. She was a founding member and the lead organizer at the Black Organizing Project based in Oakland, California. During her time with the Black Organizing Project, the organization played a leadership role in developing and adopting historic school climate policies in the Oakland Unified School District. Jasmine was appointed by Mayor Gayle McLaughlin to the Human Rights and Human Relations Commission in the city of Richmond, CA in 2013, and served as the Chair of the commission from 2014-2017 addressing workers' rights and community policing.  Before taking the helm at the West Contra Costa Public Education Fund, Jasmine served as a movement grantmaker at the San Francisco Foundation, overseeing a $2.3 million portfolio establishing access to opportunity in education, employment, and wealth building. Jasmine believes that through empathy, public policy, and deep financial investments sustained over time, we can create a world where everyone can thrive, especially Black people who have historically been disenfranchised.
Jasmine was born and raised in Richmond, CA. She received her Masters of Public Affairs from the University of California, Berkeley and a B.A. in Sociology from San Francisco State University.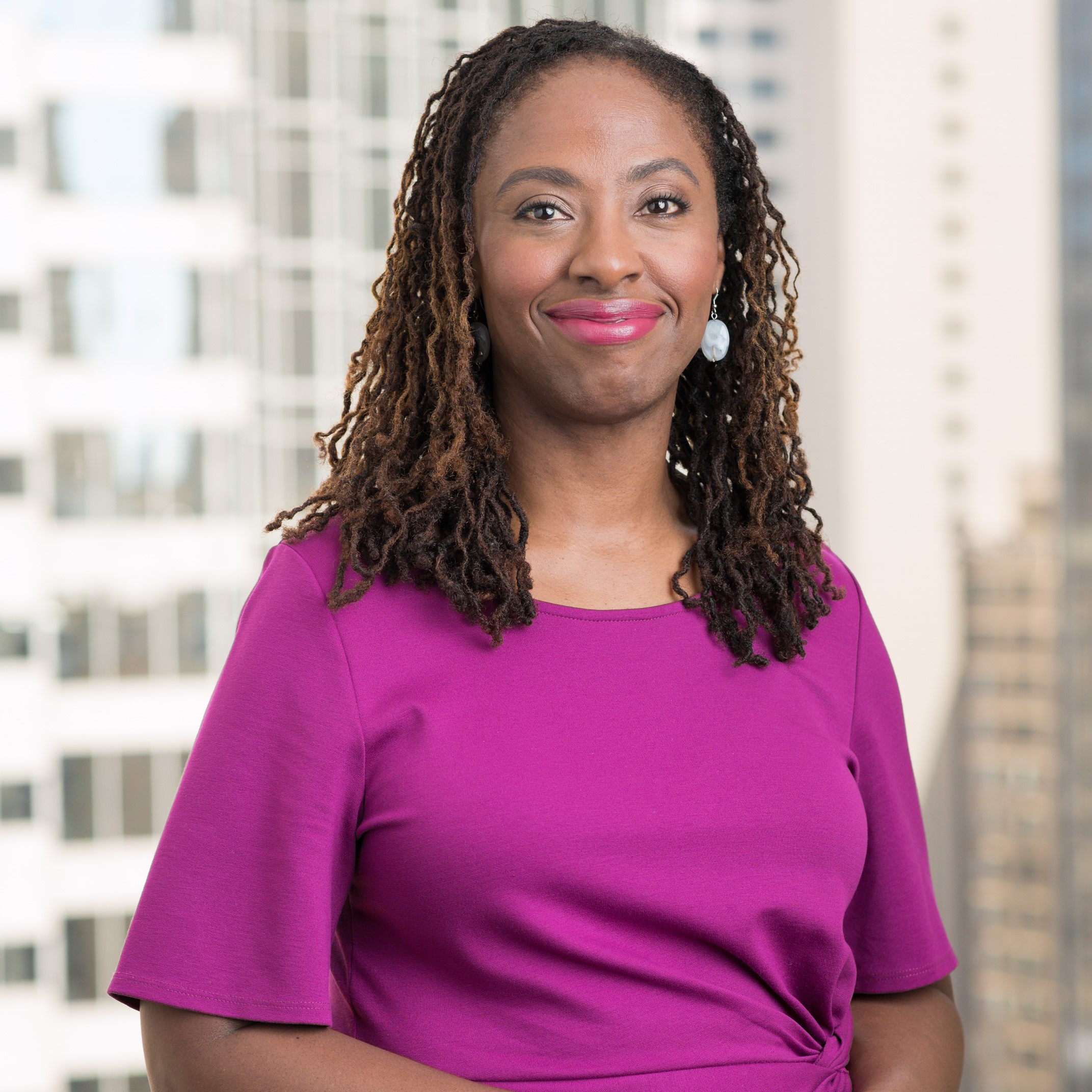 Sharon Bush, President, Grand Victoria Foundation
Sharon Bush has over 20 years of nonprofit and business experience. She is the President of Grand Victoria Foundation. She is only the second person to lead the Foundation in its 20-year history. Sharon is a recognized leader in the field who strongly values the economic and social contributions of the nonprofit sector. Throughout her career she has worked to ensure that the sector is strong, equitable, sustainable, and highly capable of serving individuals and families throughout the Chicago region. She has launched, led, and participated in innovative collaborations that have resulted in thousands of people securing employment and millions of dollars to support the regional workforce system.
Presented in partnership with: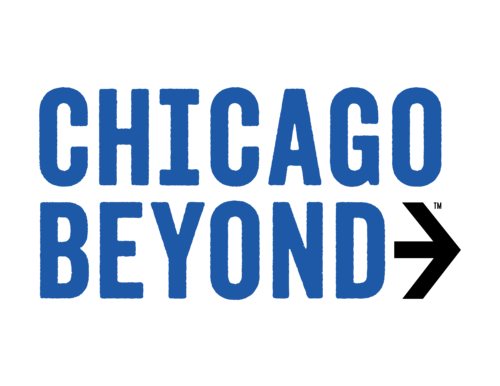 Co-sponsored by: