Maryland Nonprofits Annual Conference- 2020
Wednesday, October 14, 2020, 12:00 - 12:00 AM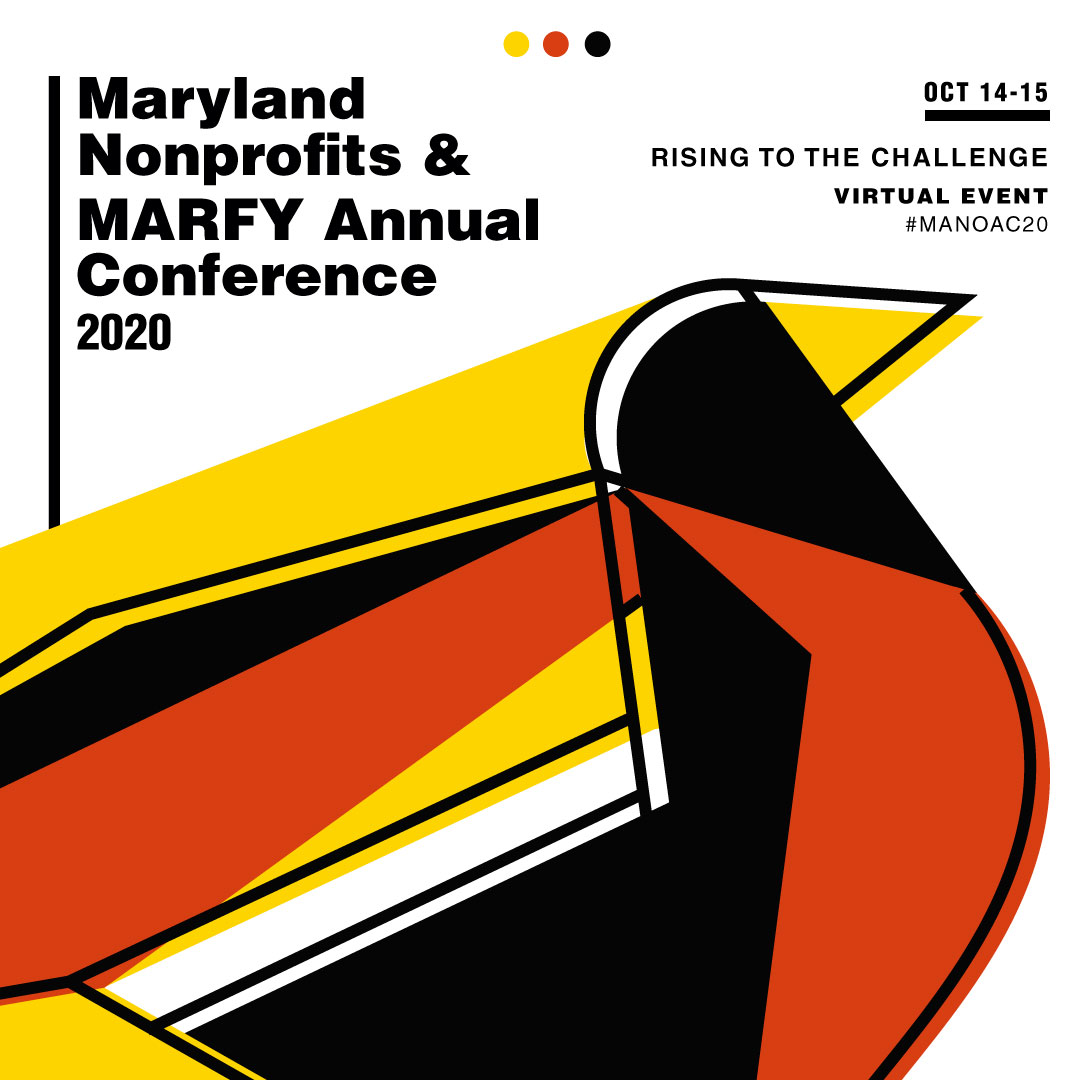 Maryland Philanthropy Network is proud to support the Maryland Nonprofits & MARFY Annual Conference. This year's exciting, fully virtual two-day conference will convene hundreds of nonprofit leaders who are Rising to the Challenge to show up and make great things happen despite difficult times. Every member of your staff and board will find interesting sessions that are relevant to their role in your organization.
With 30 live, real-time and interactive breakouts to choose from in topics like fundraising, marketing, and leadership, there is something for everyone. Plus, you'll get plenty of opportunities for virtual networking during this unique event. This year's conference will feature two exciting keynote speakers including Dr. Angela Davis and Leslie Crutchfield! Dr. Davis will share her insights on issues that are top-of-mind to nonprofits leading work for social change as well as organizations waking up to their role in anti-racism. Author Leslie Crutchfield will share best practices in leadership approaches, campaign strategies, and ground-level tactics audience members can apply to advance the causes they care about.
Maryland Philanthropy Network members get 10% off registration. Email Charlotte Haase for the discount code.