Shelter Foundation Donates $500k to Baltimore Corps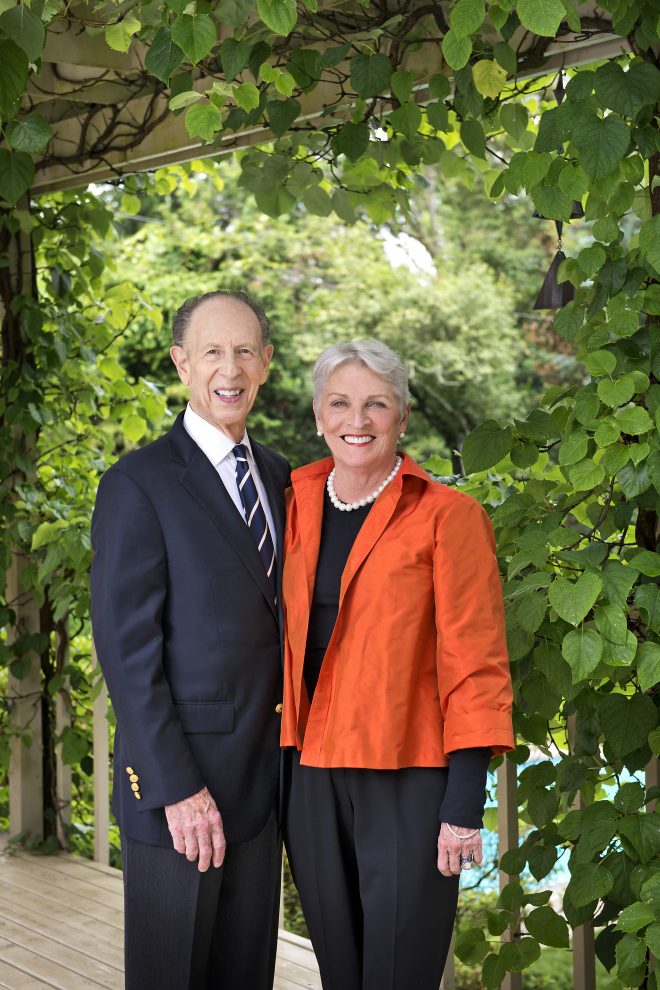 Source: Baltimore Business Journal
Baltimore Corps, a social innovation nonprofit, received its largest private donation to date Tuesday — $500,000 from local philanthropists Patricia and Mark Joseph of the Shelter Foundation.

The donation is intended to help expand and enhance some of the nonprofit's programs and services. It also contributes to Baltimore Corps' overall mission to "accelerate social innovation" and address equity and racial justice in Baltimore City.
Patricia and Mark Joseph are known for their donations to educational and arts programs, institutions and initiatives such as the Baltimore Museum of Art, the Baltimore School for the Arts, the Baltimore Symphony Orchestra, Living Classrooms Foundation and more. The Maryland Philanthropy Network for Fundraising Professionals Maryland honored the Josephs as its 2017 Outstanding Philanthropists, an honor that has been bestowed on some of the city's most charitable citizens for the past 23 years.

A release from the Baltimore Corps said the donation will go toward its Elevation Awards program, its Place for Purpose service and its Fellowship.

The Elevation Awards provide planning grants of $10,000 and support to Baltimore-area residents of color who are looking to strengthen city communities through a focus on leveraging assets and elevating leaders that already exist in those neighborhoods. The Place for Purpose service connects job seekers to social impact career opportunities.

Baltimore Corps' Fellowship places professionals from around the city, region and country with leaders of local social impact work in the nonprofit, public and private sectors. The yearlong cohort aims to provide professional development, networking opportunities and increased understanding of equity and racial justice.

The nonprofit is currently in the process of reviewing and matching applicants for its fifth Fellowship cohort. It is also recruiting for its third cohort of Elevation Award grantees and conducting executive searches to expand its Place for Purpose service.