Racial Equity and Philanthropy: Disparities in Funding for Leaders of Color Leave Impact on the Table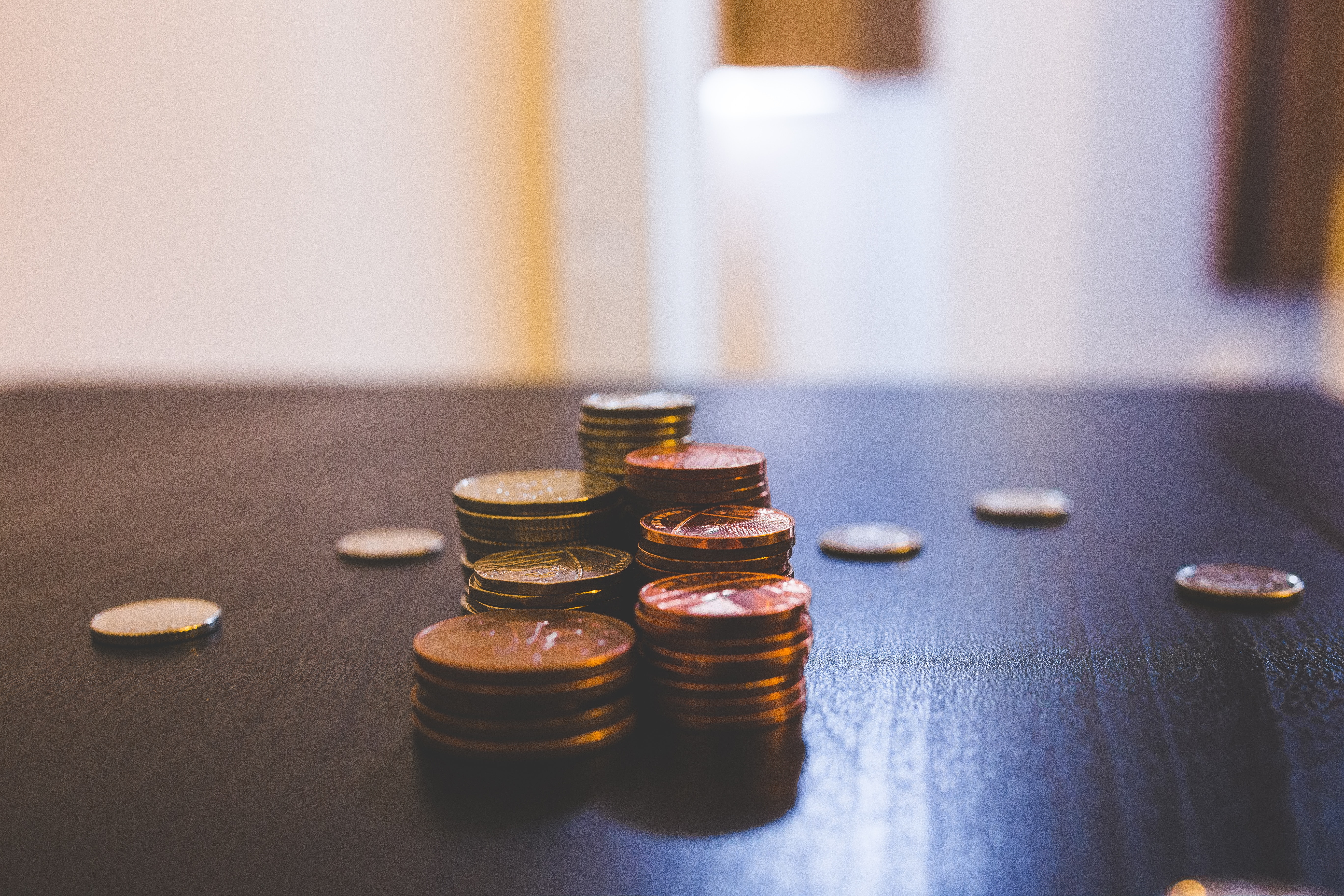 Echoing Green and Bridgespan collaborated to research the depth of racial inequities in philanthropic funding. Based on what we see in our work as intermediaries in the sector, two of the biggest factors holding back philanthropy's efforts to help advance social change are rooted in race: understanding the role of race in the problems philanthropists are trying to solve; and the significance of race when it comes to how philanthropists identify leaders and find solutions.
Color-blind grantmaking, even when grounded in a well-meaning attempt at equity, is the crux of the problem. Philanthropist Jeff Raikes shares: "Tricia and I recognize that we come into this work with blind spots, as did many of our staff. Over the past few years we have challenged ourselves to better understand the ways a race-conscious approach leads to better results for the communities we want to support."
Click here to read the full article. 
Source: The Bridgespan Group