Maggie Gunther Osborn Named CEO of Maryland Philanthropy Network
FOR IMMEDIATE RELEASE
Contact: Charlotte P. Haase
chaase@marylandphilanthropy.org
Maggie Gunther Osborn Named CEO of Maryland Philanthropy Network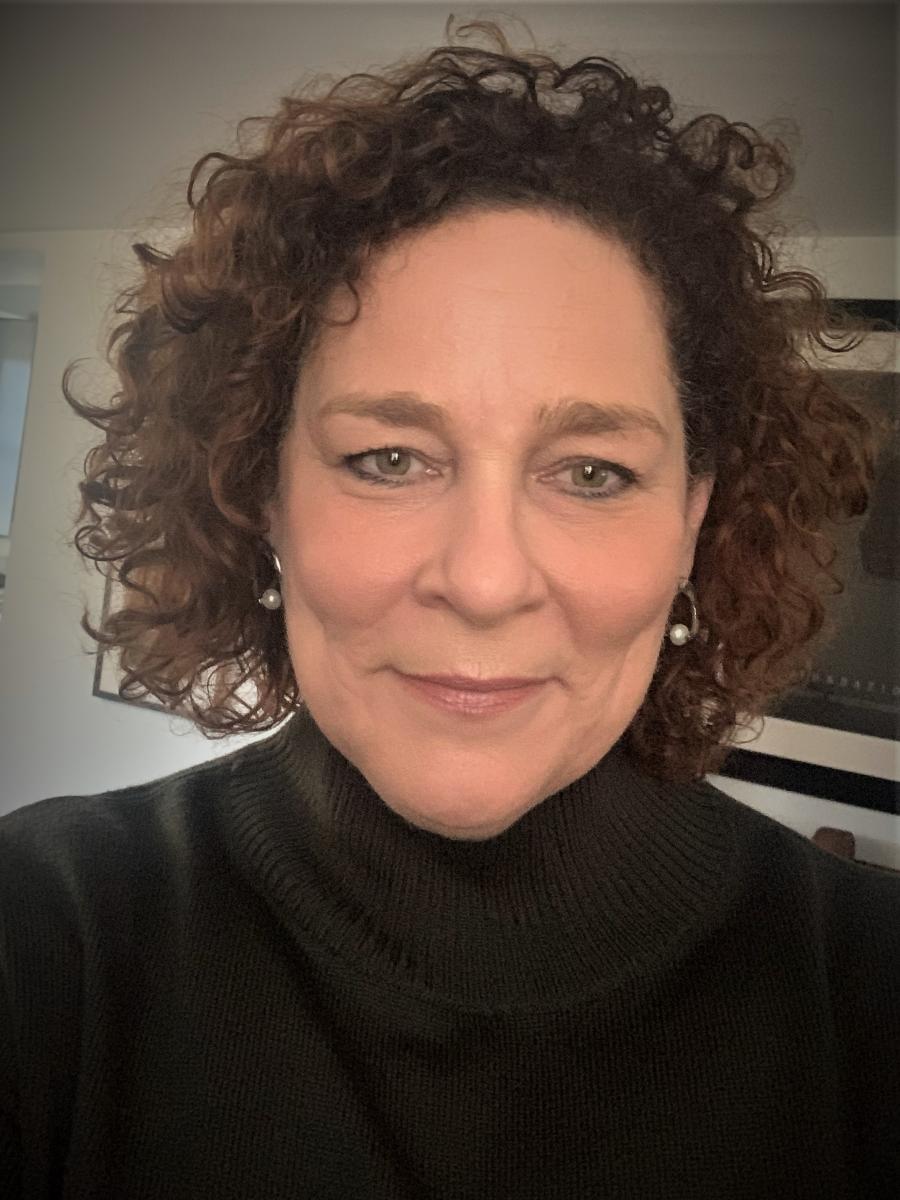 Baltimore, MD – The Board of Directors of Maryland Philanthropy Network is pleased to announce Maggie Gunther Osborn as its new President and Chief Executive Officer, effective April 12, 2021. Maryland Philanthropy Network (MPN) is a statewide association of more than 115 funding organizations offering an organizing backbone to promote alignment and maximize the impact of giving on community life in Maryland.
"Through a robust and extensive search process, Maggie was the clear choice as a leader who brings a bird's eye view of the philanthropic sector, a demonstrated commitment to racial justice, and a vision for supporting philanthropic impact across her home state of Maryland," shared Carmel Roques, Maryland Philanthropy Network's Board Chair, in a message to MPN members. "Maryland Philanthropy Network plays a unique role in Maryland's social sector acting as a partner and voice on issues vital to Baltimore and communities across our state. Maggie's skills in building partnerships, systems thinking, and her sense of humor will serve our network well as we continue to navigate the multitude of challenges created and exacerbated by the novel coronavirus."
Osborn has been serving as Senior Vice President and Chief Strategy Officer at United Philanthropy Forum since 2016. In this role, she was responsible for the execution of their rebranding as well as the onboarding of new members resulting in a 300% growth rate over four years. Osborn also led federal public policy and advocacy efforts and served as a national representative for the organization including the submission of an amicus curiae brief to the Supreme Court related to her work around ensuring a fair and accurate census. She brings a proven track record of maintaining a motivated and growing team as well as building organizational stability and moving organizations from service to leadership.
"As I step into this new role, MPN will continue to expand its work and philanthropic leadership throughout Maryland's communities, learning about changing challenges and opportunities. We will center racial equity and social justice, focusing in particularly on under-resourced communities where we need to build stronger relationships and support the talents of residents to advance our collective impact. Watching MPN grow into the leader it is today has been exciting, but much work and opportunity remains." said Osborn. "This is a very personal endeavor for me as I was born and raised in Baltimore and have family all around the state. I came home in 2019 because it was time to bring my experience, skills, and passion to bear on a place I love, and I want to see thrive."
Osborn has held roles across the entire continuum of philanthropy including leadership positions with the Connecticut Council for Philanthropy, Florida Philanthropic Network, Conn Memorial Foundation, Community Foundation of Tampa Bay, and The Florida Aquarium among others following an early career in the designer fashion industry. She also has experience leading a consulting firm that sought to bridge the understanding and connections between boards and their organizations, grantees and their funders, and community organizations and needed resources, where she was able to hone her skills as a translator and organizer.
 Over her career, Osborn has served as a liaison between diverse groups of people from small grassroots organizations to major foundations, business leaders and governmental groups with success and pleasure. As a frequent speaker at national and regional philanthropic conferences, she has been applauded and sought after for her informed balance of the expert, humorous and inspirational that has moved audiences to thought and action on behalf of their missions. She is a member of the National Cathedral Racial Justice Task Force, Leadership Council of Non-Profit VOTE, Co-Chair of the Horizons Project Advisory Board, Census Legacies Advisory Committee, Racial Equity, Diversity, and Inclusion Committee of the Baltimore Women's Giving Circle and serves as a mentor and resource to many.
Osborn succeeds Celeste Amato, who served as Maryland Philanthropy Network's President for 8 years, and recently returned to public service as Chief of Staff to Baltimore City Comptroller Bill Henry. Under Amato's leadership, MPN began deepening members understanding of racism and ways to disrupt bias, challenge norms and practices within philanthropy, and support other organizations in doing the same. During this time, MPN also expanded services and programs to support a statewide membership, culminating in the organization's rebranding in 2019. "Celeste propelled the organization forward in ways that left us uniquely prepared to address the central challenges and opportunities facing philanthropy today," said Carmel Roques, Board Chair. "We are excited to have Maggie join our team and continue this important work."
###
ABOUT MARYLAND PHILANTHROPY NETWORK
Maryland Philanthropy Network (MPN) is a statewide association of more than 115 private and community foundations, intermediaries, corporations, donor advised funds and public charities; members steward more than $9 billion in foundation assets. MPN provides critical information and services to the philanthropic and nonprofit communities through programs and workshops; convenes grantmakers to address issues in sectors such as health, education, arts, and the environment and represents the philanthropic sector to key audiences, including the media, policy makers, national organizations, and the general public.
MPN's vision is that philanthropy will be an integral force in tackling Maryland's most pressing problems, positively changing the lives of the people in our community through partnership with government, business, and nonprofit decision makers. MPN works to connect members to policymakers and to be a voice on local, state, and federal public policy issues that promote effective philanthropy and build stronger communities.