Goldseker Foundation 2020 Annual Report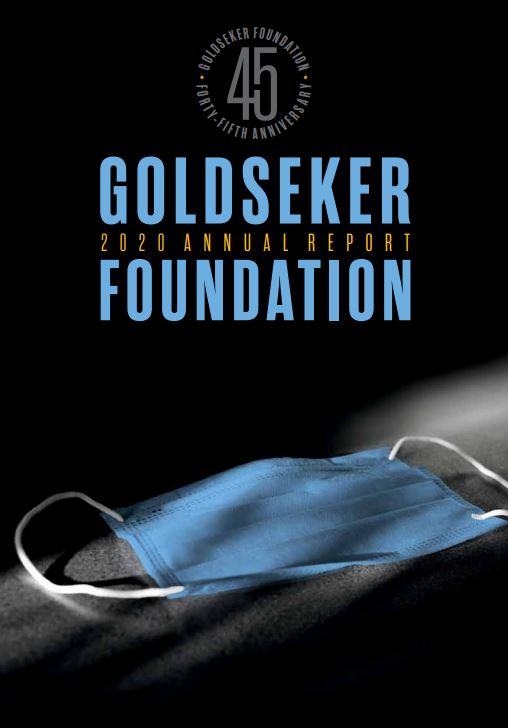 The Goldseker Foundation works in partnership with the city's civic leadership, a well-established nonprofit sector, and a growing community of entrepreneurs to serve the Baltimore community, through grantmaking primarily in the areas of community development, education, and nonprofit organizational development. 
The board and staff of the Goldseker Foundation are proud to share their 2020 Annual Report.
The foundation's Annual Report typically focuses on transparently communicating long-term priorities and goals, as well as articulating the sustainable strategies they're developing and supporting to make progress toward them. This year's report, however, is much more about the immediate, collective, and largely improvisational actions taken by the foundation and their partners in response to the most challenging grant-making circumstances in the foundation's 45-year history. From the ways they spent their time to the ways they applied their resources, it has truly been a year like no other. As difficult as 2020 was, the resilience and response of Baltimore's people has been amazing.