Embracing and Empowering Our Everyday Philanthropists
Embracing and Empowering Our Everyday Philanthropists written by David Daniels 
When I set out to write this piece in honor of Black Philanthropy Month, I began to realize how my own perspective on black philanthropy has become so limited. That it mutes the contributions and voices of our world's most steady and consistent philanthropists — those who weekly roll up their sleeves by serving their church communities, parent associations, political groups, neighborhoods and more.
Major donations from prominent organizations, families and individuals often make the news. And that's what shapes our perception of the term "philanthropist" — we naturally equate it to money. We must collectively reconsider the term's true meaning. The definition in Webster's Dictionary simply states that philanthropy is "goodwill to fellow members of the human race." This encompasses those of us who work in philanthropy as well as the individuals who pour their time, energy and talent into their communities every day. I would argue that monetary generosity often pales in comparison to their contributions.
This broader understanding of the true impact and meaning of philanthropy should propel us to go beyond a prescriptive approach that could impose our generosity within a community — instead, we should join forces with our communities and recognize that while some may be dollar-limited, all are resource-rich. The grit, perseverance and genuine good nature embodied by many "everyday individuals" comes from the heart rather than a wallet, and these traits go far beyond what "generosity" can teach or communicate. By only writing checks, funders can easily miss the point, and their efforts can consequently fall below their full potential.
So let's make this Black Philanthropy Month our moment to change the way we define and speak about philanthropy. Let's tap into the rich resources we have around us. Let's embrace and empower the community assets that have historically driven action in the black community. Let's build a better world — and let's all do it together, recognizing the positive impact that black philanthropy has and will continue to have on countless communities.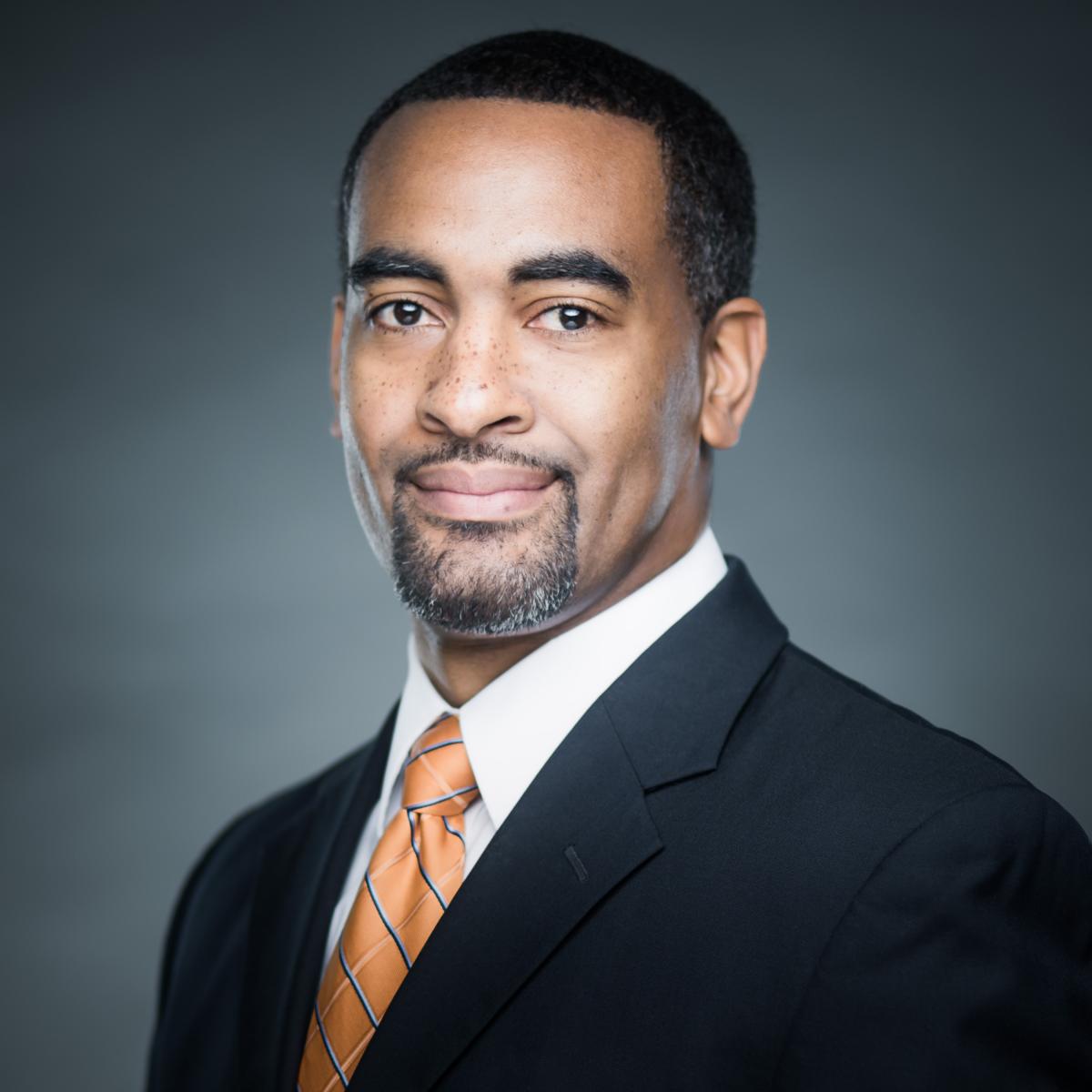 David Daniels is Vice President, Operations and Organizational Effectiveness for the Bainum Family Foundation. The Bainum Family Foundation works to improve the quality and availability of resources for children living in poverty — starting with high-quality early learning and continuing with critical wrap-around supports as kids get older to give them the best chance of success in school and life. They have been a member of the Maryland Philanthropy Network since 2016.