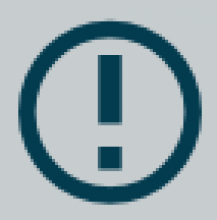 FIRST TIME ON OUR WEBSITE?
Maryland Philanthropy Network members: Request a password to set up your account, register for programs and view member-only resources. Not a member? Create an account to register for events open to funders or sign up for regional news from Maryland Philanthropy Network.
Recent News
Joining Forces for Equity
As Maryland Philanthropy Network continues to explore strategies to support the field in incorporating equity in our practices, we are excited to announce that we are partnering with several other Philanthropy Serving Organizations (PSOs) from across the country to advance the learning and practice of equitable evaluation among our members.
Read More
Resources for Grantseekers
The Maryland Philanthropy Network strategically prioritizes engagement with the nonprofit sector as our primary partners in achieving impact in the communities we seek to serve. We partner with Maryland Nonprofits in a number of ways to support and build capacity, knowledge and best practices around resource development and funder relationships.
Learn More
Fiscal Hosting Services
We offer more than 20 years of fiscal management experience.